Posted by shari@thehouseofcouture.com on Mar 22nd 2021
Tuxedo Tips 101: Should I Rent or Buy a Tuxedo for My Wedding?
AUTHOR SHARI / CATEGORY MENS / PUBLISHED: APR-26-2021
This is the most asked question when shopping for a tuxedo-- Should I rent a tux for my wedding or should I purchase one? Menswear has come a long way from the days of cheap suits and few options.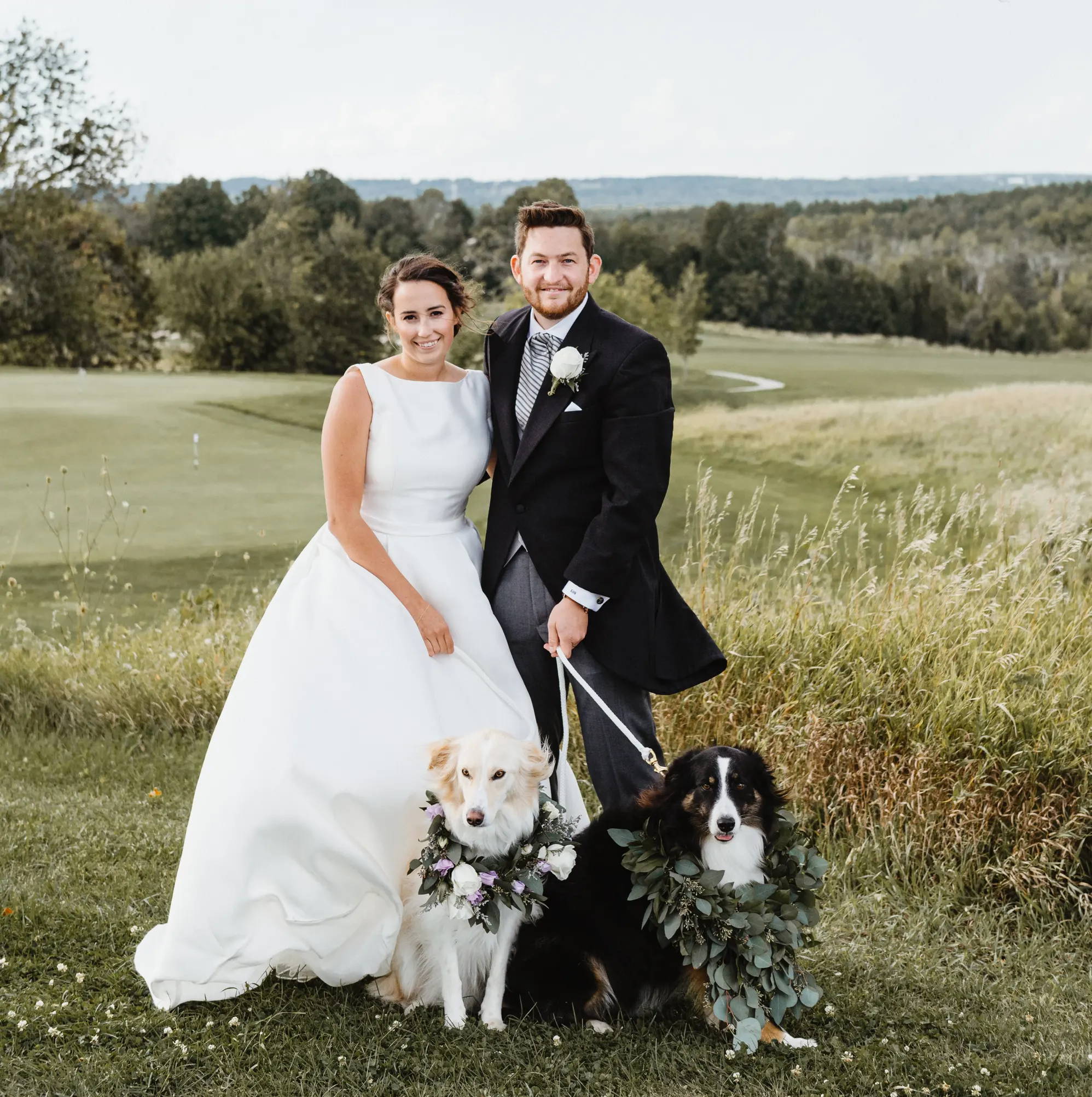 We've all heard it before, rental tuxedos just don't fit well. The key to a well fitting rental tuxedo is to be measured by an experienced tailor. When you rent your tuxedo through The House of Couture, you will be measured by Sharifa, an expert with years of tailoring experience. This measurement appointment is the foundation to attaining a great fitting tuxedo, with 20 measurements taken, you can expect a close fit. When the tuxedo arrives, slight adjustments will be made to ensure the perfect fit.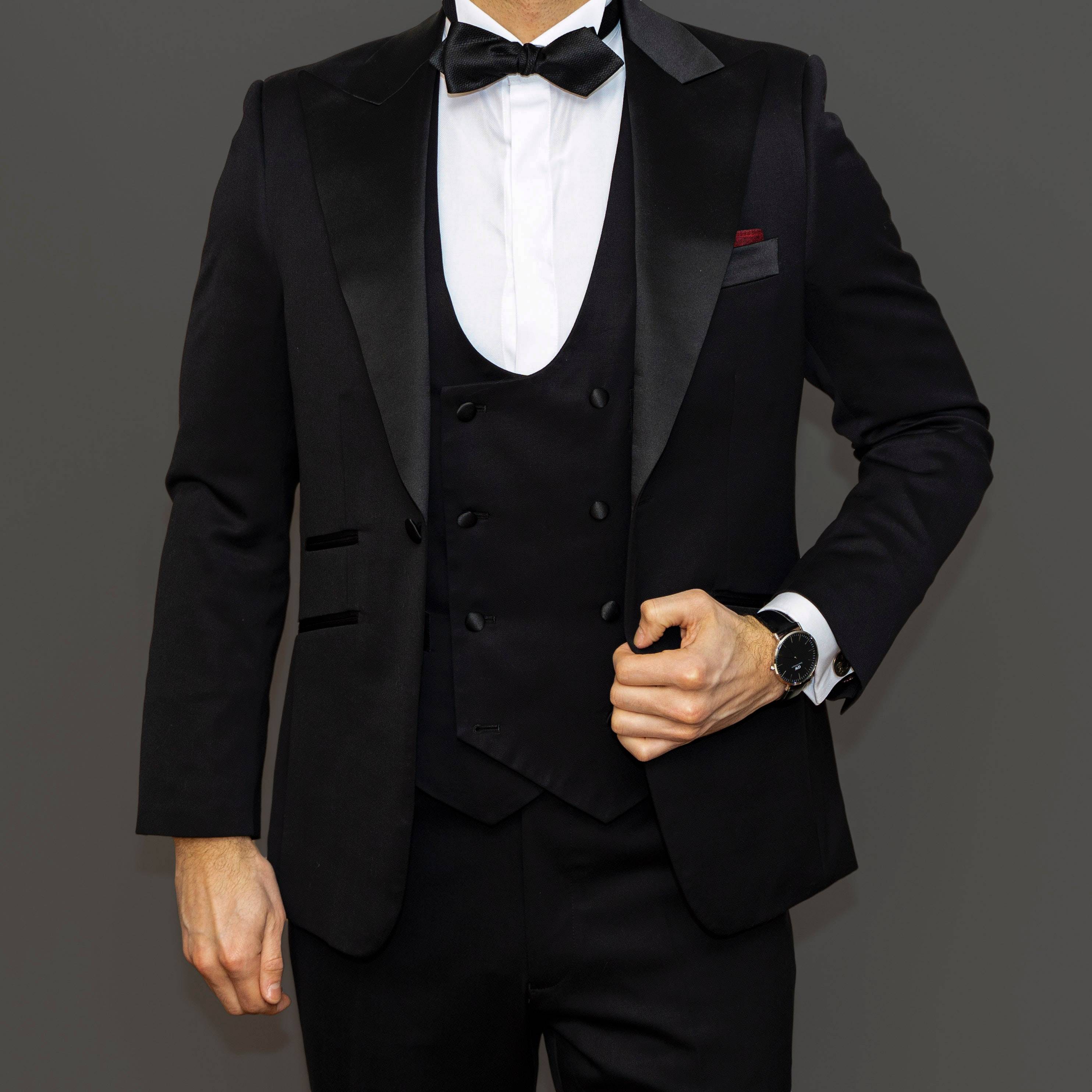 The rental tuxedo industry understands selection is an important aspect, not only for the groom, but for the bride. A wedding is a carefully choreographed event, and the right tuxedo plays a part. Color, fabric, and style can all be chosen through a build a tux model, even the button style can have several different options.
The rental option is usually decided on cost. Is it more cost effective to rent a tux for one day or should I explore other options. There are important questions to ask yourself prior to deciding if you want to rent or purchase.
How often will I need to wear a tuxedo?


Does my weight fluctuate too much to invest in a custom made tuxedo?



Am I pleased with the fabric and quality for such an important event?
The price of a rental tuxedo is very reasonable. You can estimate spending $250. or less for a designer rental tuxedo. The custom made option is based on fabric and design, and can range between $1800—$2500 for designer fabrics with made to measure fit and custom styling.
With today's many choices, it's important to explore your options and The House of Couture offers a wide selection and terrific price range.

Sharifa Raouf
Sharifa Raouf began her career in fashion as an Assistant Designer to Anne Barge. After earning her degree in Fashion Design, and with years of training, Sharifa opened The House of Couture in 2006. Her experience creating custom designs for The Miss USA Pageant laid the foundation for the very successful couture wedding gown studio Sharifa operates today.