Elegant Suits for Holidays Events and more
Holiday Events are coming and you already have the best place to choose your suits! We always try to bring unique and elegant collections and so we did this time. Feeling comfort and elegant the same time, is possible with our suits. Check our collections and choose your favorite ones!
AUTHOR SHARI / CATEGORY EVENT DRESSES / PUBLISHED: DEC-15-2021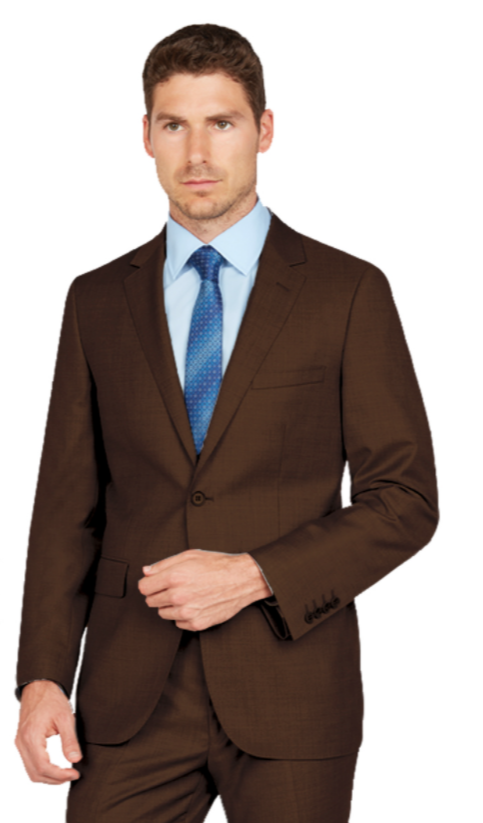 About the Owner
Sharifa Raouf
Sharifa Raouf began her career in fashion as an Assistant Designer to Anne Barge. After earning her degree in Fashion Design, and with years of training, Sharifa opened The House of Couture in 2006. Her experience creating custom designs for The Miss USA Pageant laid the foundation for the very successful couture wedding gown studio Sharifa operates today.